Curlformers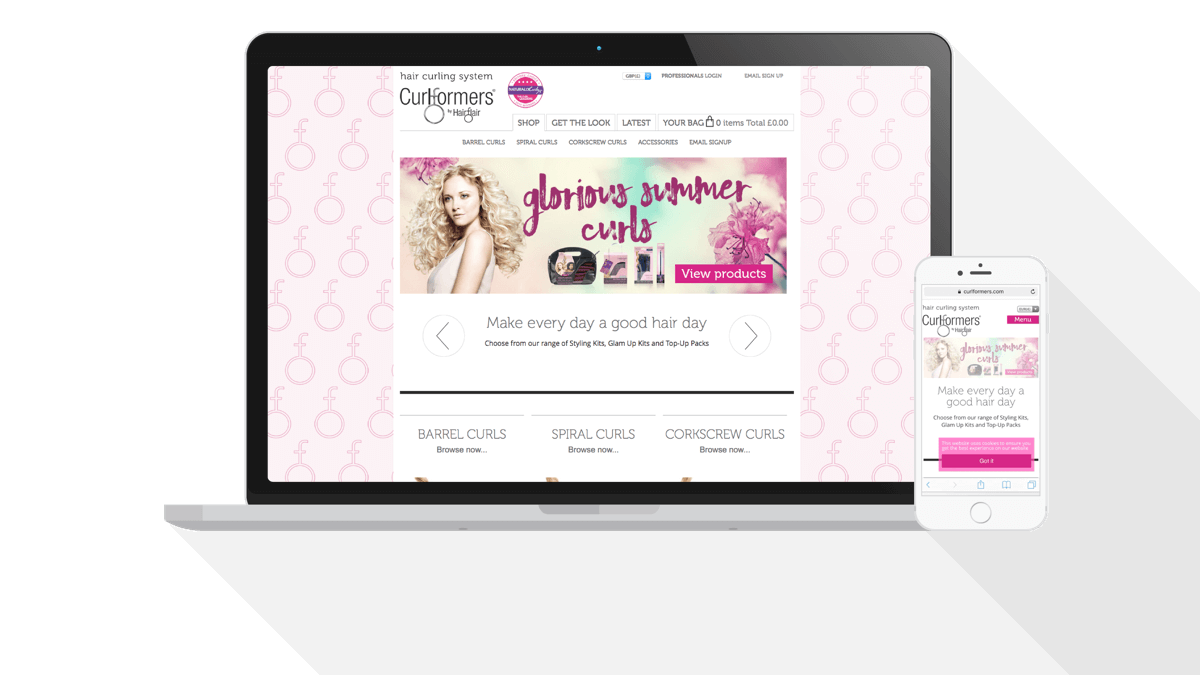 Curlformers is the world's only patented, heat-free, salon-quality hair curler.
The website was built in WordPress using Woocommerce and has many bespoke functionalities for calculations and reporting.
BN1 Digital is responsible for technical support, maintenance and ongoing development for the last 18 months.
Since the site has a large amount of visitors browsing and buying, the major issues with the site was speed.
Now, Google doesn't like slow sites. Google's Search motto is 'make the web faster' – meaning slow site, poor ranking.
We have used a bunch of technics and methods to improve site speed and the results were very satisfying. Traffic has improved and Google Rank as well.
Client: Hair Flare LTD